REVOLUTIONIZING NATION'S TRADITIONAL COMMUNITY COMMERCE WITH DIGITIZATION AND INNOVATION.
ASAAN KAROBAR. KAMIYAB PAKISTAN.
Empowering the community by creating a network of trusted resellers (mom n pop stores /kiryana). Our goal is to accelerate the growth of these stores in unison through branding and digitization, enabling us to connect to the households in our community.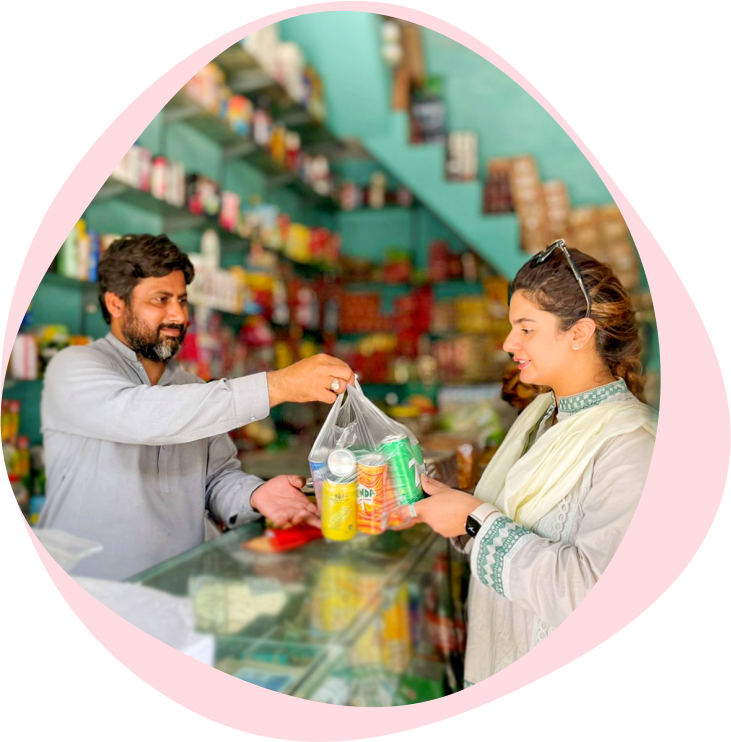 Apni Dukan is here to create the most capital-efficient and scalable distribution channel. We aim to become the go-to trusted network of mom n pop stores (kiryana).
We maintain the delivery of high-quality stock by extending sourcing and quality control services to every member of Apni Dukan community.
BUYING, STORING & DELIVERING
From sourcing to storing and store-front deliveries, we operate with a digitally-enabled logistics and supply chain system.
We use data science and machine learning to evaluate and create automated credit limits for micro-entrepreneurs in our community based on their transactional history. Through this option, Apni Dukan users can avail buy-now-pay-later fulfillment solutions for a more optimised cash flow.
We provide a one-window solution to our agents by offering a huge variety of grocery items from all the leading household names & staple producers.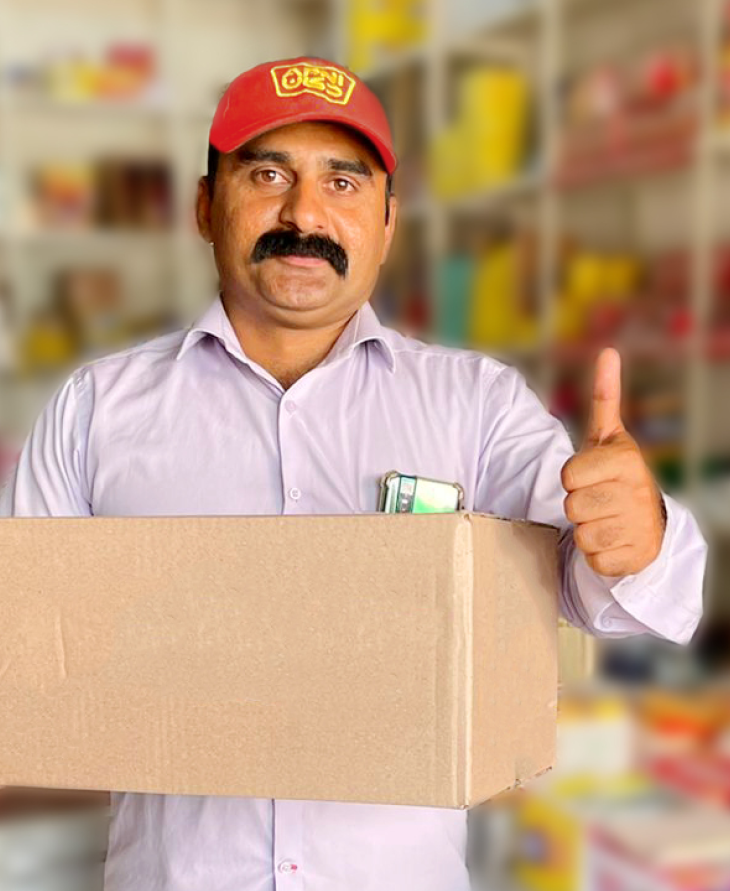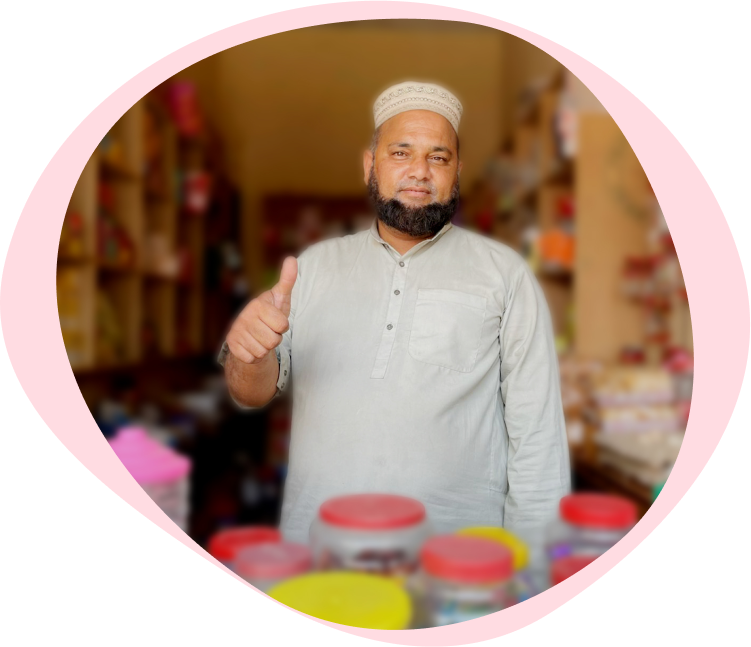 Along with leading digital transformation, we are also laying the groundwork for fintech solutions that will give retailers access to retail credit based on their transactional history. Better credit scores will allow the retail partners to have favorable credit limits. We are also offering financial services by partnering with financial institutions. These benefits will help them grow their business and strive toward prosperity.
ACCELERATING FUTURE GROWTH
Apni Dukan has been designed to maximise ease-of-use for the agents when it comes to adopting digital solutions. We also offer our expertise in branding to the members of our community to help them carve out their own unique identity in their market.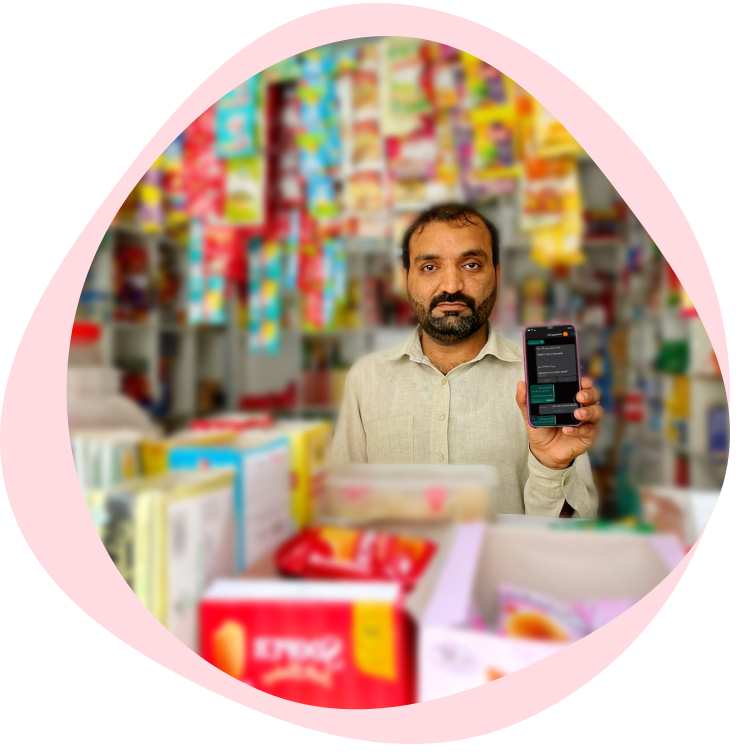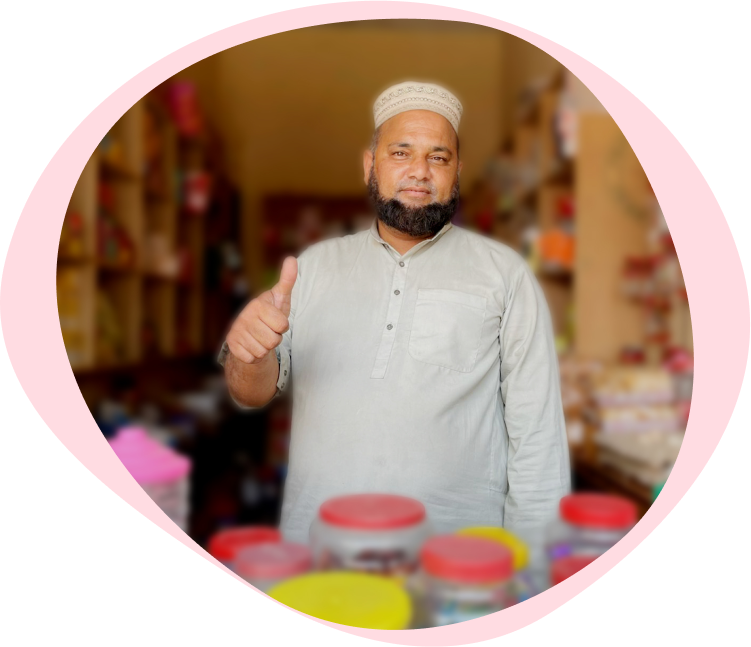 At Apni Dukan, our brilliant team is working hard at finding insightful solutions to modern-day challenges with innovative technology, artificial intelligence (AI), thoughtful design, future-ready business models,creative thinking, and best-in-class operational supremacy. We work alongside resellers, aggregators & manufacturers to create tailor-made digital solutions.
Apni Dukan by 24seven.pk, is the product of years of experiences, ideas, data, and iterations underpinned by a mission to transform millions of lives in a positive and meaningful manner. We have been striving towards bridging the gaps and loopholes in Pakistani retail supply chain with innovative and insightful digital solutions; tailor-made for the unique challenges of our community.
TRUST. SUCCESS. PROSPERITY.
Apni Dukan is offering the lowest wholesale prices to our micro-entrepreneur community (MSMEs) along with sustainable economic solutions. The platform is designed for promising future growth for farmers, brands & wholesale aggregators. Accelerating digitally-enabled economic growth for the entire Pakistani supply chain ecosystem.
Apni Dukan operates in more than 6 cities of Pakistan.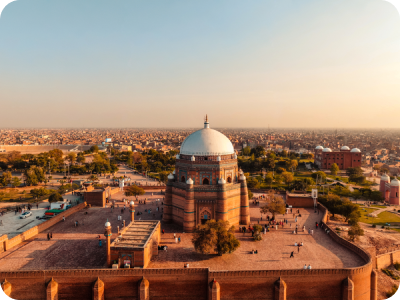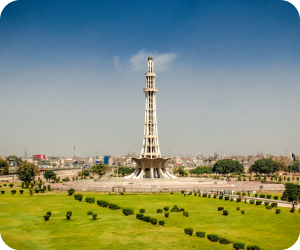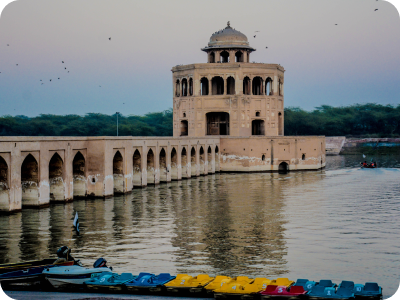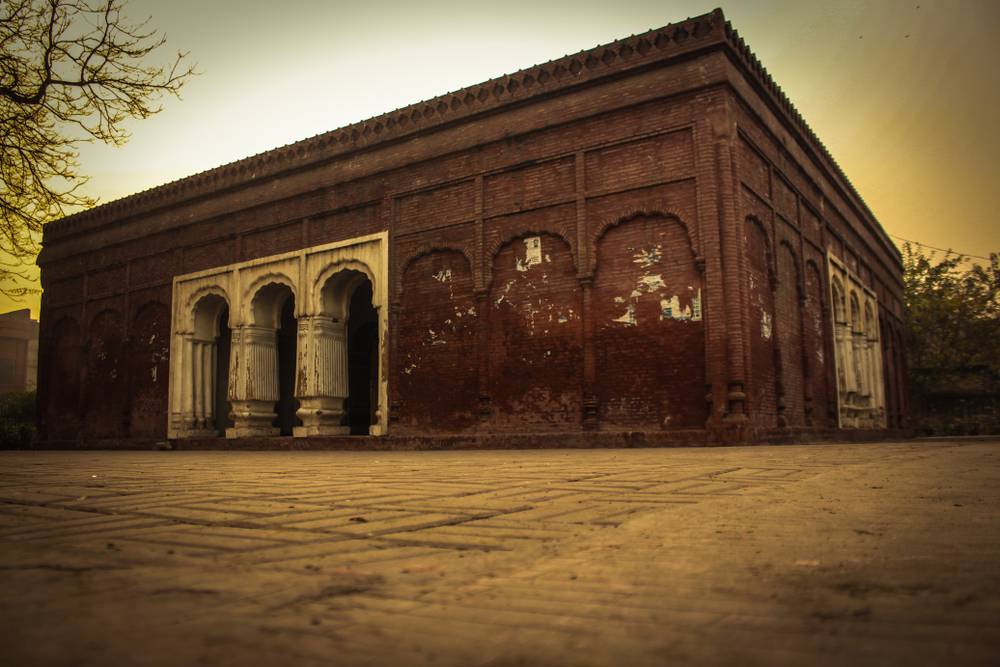 Apni Dukan was created to integrate the world around us for a better future. Staying true to this ambition, we have defined a set of core values to act as a guide in every phase of our journey.
Every action we take as a company is devised with our learning and understanding of data. Looking at these data points side-by-side allows us to develop the most accurate strategies; thus, innovating and implementing more effective solutions.
We take a future-first approach
We lead the way with tech and AI solutions
We break new ground for digital transformation every day with operational supremacy
We bring ideas to life by investing in our people
We believe in creating an impact